OOPSystems Software, Inc. is a recognized leading provider of total institutional management solutions. Established in 1989, OOPSystems has its main offices in Fairfield CA, USA and branch offices in Shanghai China, Bangalore India, Beirut Lebanon, Seoul PRSK, and Porlamar Margarita Venezuela. New offices are currently being planned in Riyadh SA.

SOS is a new way to manage the school, keep parents up to date with their children news and facilitate teachers life in the class.

BizOS® is a complete and integrated business management software system.It is elaborately designed for the small business that is beginning to realize its needs.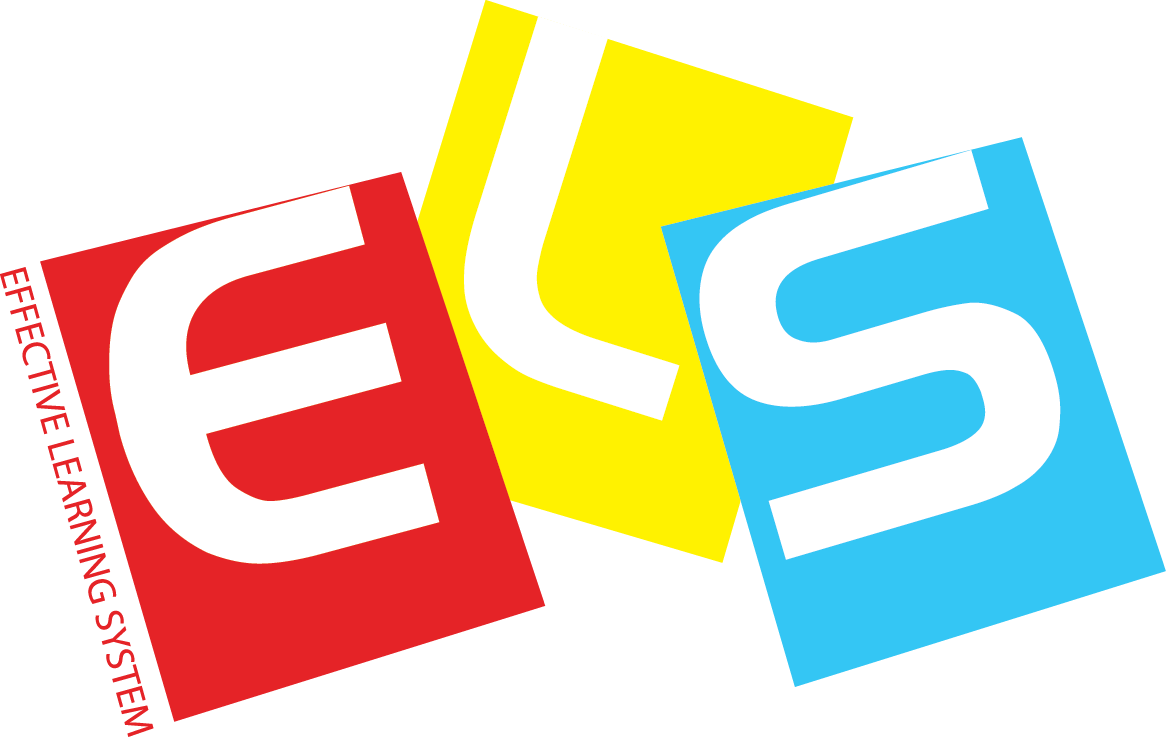 ELS is a software system designed to help the course provider and student. It supplies the content provider with tools and technologies, that allows him to create ...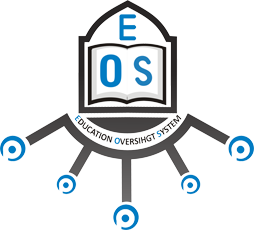 The EOS® software, stands for Educational Oversight System, allows for the oversight and management of a nearly unlimited number of SOS® and ELS® sites.